Officials from the Food and Agriculture Organization of the United Nations (FAO) have published a document highlighting ways to avoid the risks from foodborne parasites transmitted by pork, freshwater fish and crustaceans.
Foodborne parasitic diseases are often neglected in food safety control systems even though they can cause severe human health problems, according to FAO.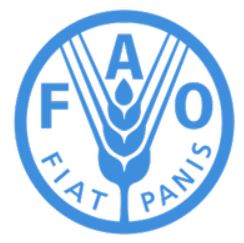 One challenge is that affected animals might not show signs of disease, making it difficult for farmers and authorities to detect a problem. Also, if there are no production or financial losses associated with the parasite in animals, there is no incentive to control them.
The FAO Regional Office for Asia and the Pacific publication reports different types of parasitic diseases can be transmitted to humans from pork, fish, freshwater crustaceans, vegetables, eggs of tapeworms, and protozoa.
Preventing human exposure to foodborne parasites can be the responsibility of a veterinary or food safety authority in some countries, while in others, there are no controls for parasites.
The document covers parasites transmitted by pigs such as Taenia solium, Trichinella and toxoplasma gondii, as well as those transmitted by raw or undercooked freshwater fish and crustaceans, including Clonorchis sinensis and Opisthorchis viverrini and Paragonimus, and those in vegetables, water and the environment including Fascioliasis.
Read more in the original article.