Sanitation is one of the most important, if not the most important, departments in the food manufacturing plant. The actions of sanitation personnel mean that production starts the day with clean equipment and a clean environment, and this helps maintain sanitary conditions during operations to prevent food safety hazards or quality failures. This was the premise of my book, Food Plant Sanitation: Design, Maintenance and Good Manufacturing Practices. With each edition, I have attempted to provide new information to help sanitors, and those who support the sanitation process, with current best practices. 
When I retired in 2021 after 43 years in the industry, my new goal was to continue to give back to personnel within the industry. This is the reason why I teach online food safety and sanitation classes and why I post "Cramer's Corner" weekly on LinkedIn. The weekly posting is my way of presenting information from each chapter in the book and to provide industry professionals with the tools they need to ensure they have an effective sanitation to:  
Protect consumers and customers from foodborne illness and injury
Protect the company and its valued brands, and avoid liability
Ensure regulatory conformance and avoid recall or regulatory control. 
With that in mind, I would like to briefly take you through each chapter following the "Cramer's Corner" format and present what needs to be done, how it will be done, and why it is important. Often, it is the "why" that is missed, and we need to provide that to ensure that our personnel have the reasons for what we are asking them to do! 
Chapter 1: Sanitation Regulatory Requirements 
Food manufacturers operate in a regulatory environment, whether the U.S. Department of Agriculture (USDA), the U.S. Food and Drug Administration (FDA), or dual jurisdiction 
Facilities will have written food safety plans to ensure that they conform to regulatory requirements (i.e., Sanitation Standard Operating Procedures, Sanitation Preventive Controls, or Sanitation Performance Standards) 
Conformance to regulatory requirements helps ensure that food is produced under sanitary conditions, and it prevents regulatory control action. 
Chapter 2: Regulatory Inspection and Control Action 
Regulatory personnel have the authority to inspect food manufacturing facilities during reasonable business hours, may also conduct audits/inspections on a routine or "for-cause" basis, write reports of findings, or take control action for non-conformance 
Plants will be prepared for regulatory inspection by conducting documented audits, and they will have a plan for responding to documented regulatory findings (Form 483) and corrective/preventive actions 
Timely and effective responses to regulatory audits and findings, including corrections, can provide continued improvements, as well as prevent escalating regulatory actions. 
Chapter 3: Microorganisms of Food Manufacturing Concern 
Food manufacturers will be aware of the microorganisms of concern, whether pathogens or food spoilage organisms 
Conduct risk assessments of the ingredients, the process, and the products to determine the organisms that need to be controlled 
Preventing foodborne illness or food spoilage will protect consumers/customers, prevent dissatisfaction with the product, and prevent regulatory control/oversight. 
Chapter 4: Control of Listeria in Food Manufacturing 
Listeria monocytogenes is an organism that can cause serious illness or death, particularly in at-risk population such as the extremely young or old, immunocompromised, or people who are pregnant 
Facilities will create a plan to control/eliminate Listeria monocytogenes by assessing opportunities for introduction, translocation, or harborage within the plant 
Preventing adulteration, particularly of ready-to-eat foods, ensures that consumers are not exposed to Listeria monocytogenes. 
Chapter 5: Biofilms 
Biofilms are a matrix of bacterial cells that can form on equipment surfaces and may harbor pathogenic or food spoilage organisms that can release into ingredients and product 
Sanitation procedures will be designed to detect the formation of biofilms, eliminate them when they are detected, and prevent their formation 
Preventing adulteration with pathogens, or contamination with spoilage organisms, will protect consumers from foodborne illness and ensure satisfaction with product quality. 
Chapter 6: Sanitary Facility Design  
The manufacturing equipment and the facility will facilitate sanitation and prevent contamination by microbiological and chemical hazards 
Sanitary design will be employed to allow cleaning to a microbiological level, prevent harborage niches (Figure 1) and control flow of personnel to prevent microbial translocation 
Sanitary design facilitates efficient and effective sanitation and can prevent the contamination and adulteration of foods. 
Figure 1. Harborage niches in a production area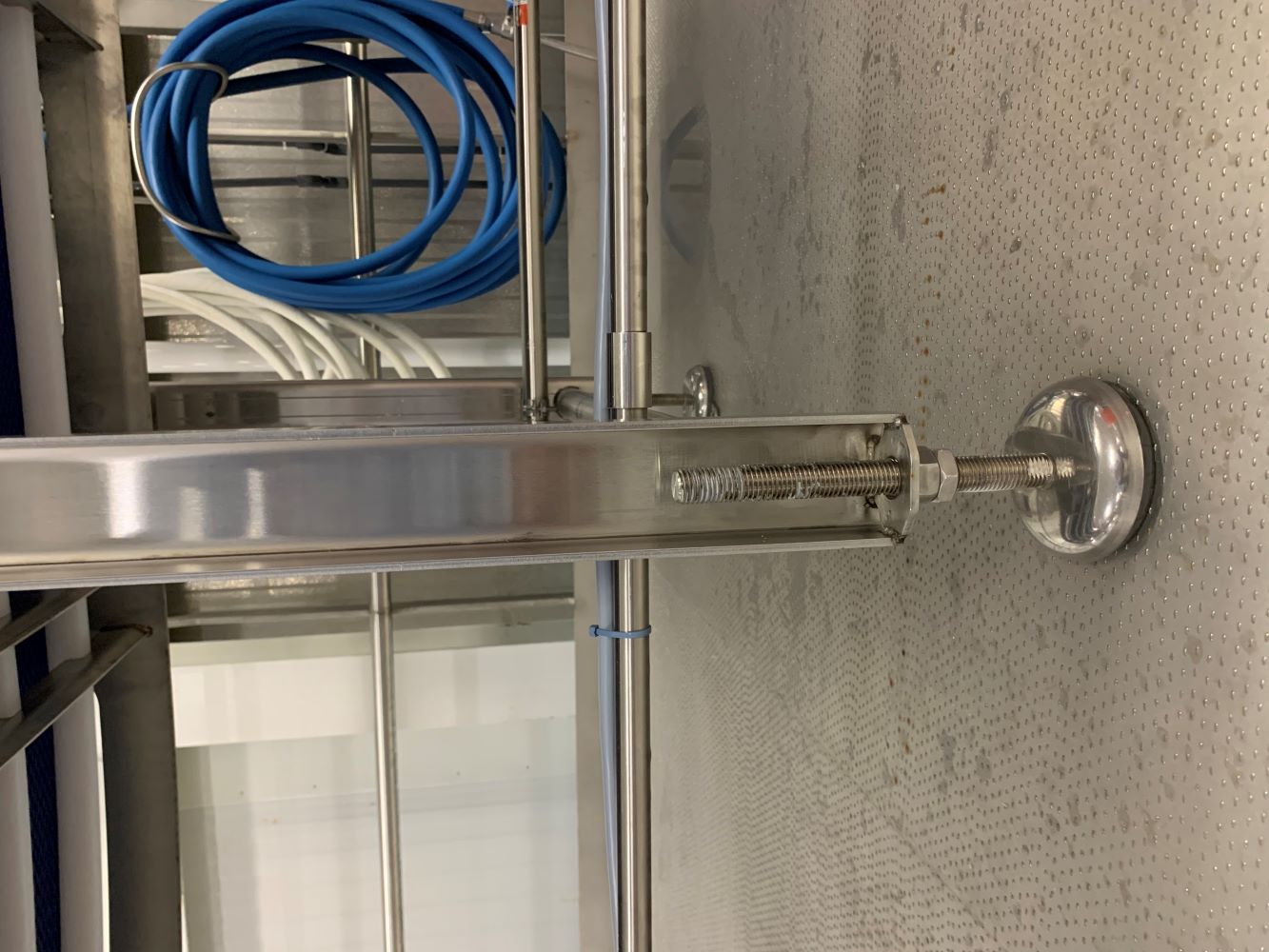 Chapter 7: Sanitation Best Practices 
Sanitation procedures will be written to ensure that the process is safe, and validated to ensure they are effective  
Procedures will demonstrate how sanitors will safely utilize chemicals for cleaning and sanitizing equipment and facilities, including the use of personal protective equipment and lockout/tagout (LOTO) protocols, and will be provided utensils for cleaning efficiency and efficacy 
Well-written cleaning and sanitizing procedures will protect sanitors, remove soils, prevent contamination, and be completed within budget. 
Chapter 8: Verification of Sanitation 
Upon completion of cleaning, and prior to sanitizing, documented monitoring will be conducted  
Monitoring may include the use of processes such as organoleptic inspection, ATP testing, generic micro- or environmental sampling
Verification will ensure that validated cleaning and sanitizing procedures are followed and effective. 
Chapter 9: Employee Good Manufacturing Practices
Employees will follow basic Good Manufacturing Practices (GMPs) during production
Employees will receive documented GMP education and be monitored to verify that the practices are followed
Employees will be empowered to assist in maintaining sanitary operational conditions and will not contribute to insanitary conditions or product contamination. 
Chapter 10: Pest Control and Sanitation 
Pests must not be a source of contamination for ingredients or finished products within the manufacturing facility
A written Integrated Pest Management (IPM) procedure will be implemented to prevent attraction and access to the facility, eliminate harborage areas, and incorporate inspection to verify effectiveness
Pests can cause significant damage to a facility, can contaminate ingredients, and can adulterate finished product, so this must be prevented.  
Chapter 11: Chemical and Physical Hazard Control  
A certain portion of the consuming public may have allergic reactions, or may have an intolerance, to specific foods (Figure 2)
A written allergen management procedure will be implemented to identify the allergens present in the plant and how they will be received, stored, and effectively labeled; this plan will include cleaning procedures to remove allergen proteins
Allergen management prevents illness and harm to consumers with food allergies or intolerance, prevents adulteration of product, and prevents withdrawal or recall of contaminated product.  
Figure 2. Examples of foods on the "Big 9" allergy list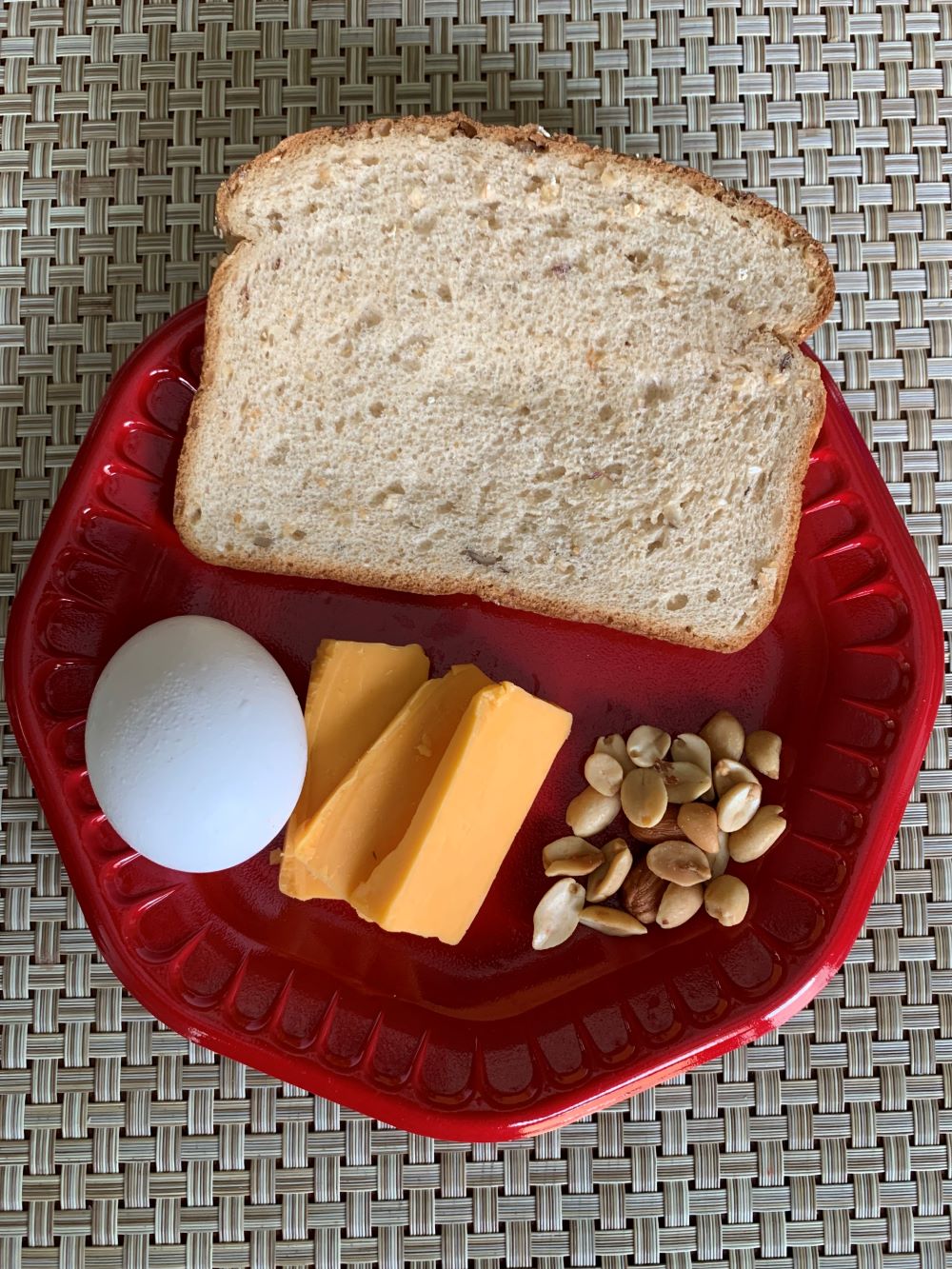 It is my hope that these excerpts will create interest in finding out more about sanitation best practices to ensure that the plant is clean and producing safe, wholesome products. The book, Food Plant Sanitation: Design, Maintenance and Good Manufacturing Practices, can be purchased through CRC Press or Taylor & Francis Group.