Foreign object (FO) control in food processing and foodservice environments encompasses a large range of considerations, from ingredients to processes to facility environments. In food processing facilities, the operations team works closely with food safety/quality assurance and other teams to control FO risks like metal, plastic, and glass fragments. Foodservice operators, too, must have clear and effective protocols for addressing customer complaints regarding FOs. Both types of facilities should have a "roadmap" in place for FO response during food production that includes immediately assessing and addressing the problem, developing an action plan, implementing corrective actions, conducting a reanalysis of the food safety plan, and performing an after-action review. Strong corporate leadership and a mature food safety culture also play vital roles in mitigating the risk of FO contamination.
From this webinar, attendees will gain insight into:
Identifying and controlling common FO considerations and hazard pairs within food processing and foodservice environments
Best practices for vetting ingredient and equipment suppliers to mitigate the risk of FOs
Establishing redundant controls for high-risk FO hazards to increase overall reliability
Implementing successful corrective actions after an FO incident


Speakers: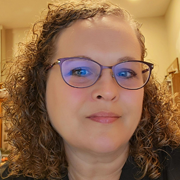 Danielle Richardson, Director of Food Safety, Conagra Brands. Danielle Richardson has been in the food industry for over 28 years, working for both Dannon and Conagra. She served as Conagra's foreign material subject matter expert, in which she developed foreign material risk mitigation programs and provided technical support and education to enhance existing foreign material control programs for both internal and external manufacturing plants and suppliers. In her current position as Director of Food Safety, Danielle leads a team responsible for recall management, regulatory relationships and compliance, food safety plans, food safety culture and training, and toxicology. She holds a B.S. degree in Microbiology from Ohio State University.
---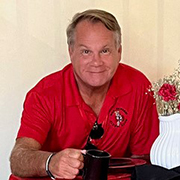 Hal King, Ph.D., Managing Partner, Active Food Safety LLC. Dr. Hal King is Managing Partner at Active Food Safety, an advisory services company, and Founder/CEO of Public Health Innovations, a public health strategy and design company. He is also an Associate Professor of Public Health at the University of Georgia College of Public Health. Dr. King is formerly the Director of Food and Product Safety at Chick-fil-A Inc., where he designed and led Chick-fil-A's Food Safety Management Program for ten years. He is the co-author and author of several articles, books, and book chapters on food safety management and public health interventions, holds several U.S. patents and patent pending technologies, copyrights and trademarks, and has helped the food industry via development of new products and services.
---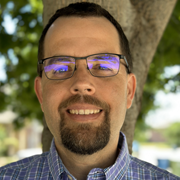 Mark Seyfert, M.Sc., Food Safety and Quality Assurance Manager, Taco Bell. Mark Seyfert, M.Sc., has a 20-year career in the food industry that spans from farm to fork. He currently works as supply chain FSQA Manager for Taco Bell, where he takes his industry learnings and applies them to his position to protect the end-customer experience. He believes in the structured use of data to predict and prevent issues involving environmental and foreign material control long before an impact is felt on plant operations, company profitability, or negative consumer experiences. He previously worked in R&D and FSQA at Bob Evans Farms, Cargill, and Birchwood Foods.
---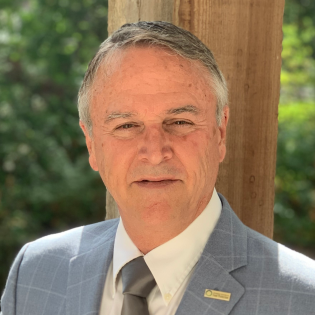 Yale Lary, Jr., M.Sc., M.Ag.Ec., Expert Advisor, Active Food Safety LLC.  Yale Lary, Jr. is an Expert Advisor at Active Food Safety. He completed his graduate studies at Texas A&M University, where his research was funded by the U.S. Department of Agriculture through the Animal Science Department. He has years of hands-on experiences across a wide variety of supply chains, food types, manufacturing processes, and cultures, and he has expert knowledge of food microbiology, livestock and poultry production, biosecurity, and animal welfare. He has held leadership positions for several major corporations and midsized companies.
---
Moderator: Adrienne Blume, Editorial Director, Food Safety Magazine

Sponsored By:
| | |
| --- | --- |
| | |
| | |