Nevin Perera is the research & development manager for PerkinElmer where he and his team have developed a range of enzyme-linked immunosorbent assays (ELISAs) including Solus One Salmonella, Solus One Listeria, and Solus One Escherichia coli.

Nevin's career started at the University of Birminghamin the UK, where he was studying for a B.Sc. (Hons) in microbiology before transitioning to a M.Sc. in toxicology and a Ph.D. in Biochemistry. He was researching the regulation of phospholipase C in yeast under different environmental and chemical stresses. He continued his academic career in the Department of Cell Signalling and Immunology, University of Dundee, carrying out postdoctoral research on the regulation of the tumor suppressor gene PTEN, finishing with 10 peer-reviewed publications. Upon leaving academia, Nevin focused his career on ELISA and lateral flow device development, doing outstanding work at Merck Millipore, Mediawatch Plc., and now PerkinElmer.
Subscribe on Apple Podcasts | Stitcher | Google Play | Android
For access to more podcast episodes, click here.
In this BONUS episode of Food Safety Matters, we speak to PerkinElmer's Nevin Perera about:
 
Pressure on the food industry regarding the critical need for rapid and accurate pathogen detection
How PerkinElmer targeted the trifecta of rapid, specific, and sensitive assays for food matrices and environmental surfaces in alignment with FSMA
Comparing methods: molecular, cultural, and immunological
Optimizing workflow parameters
Solus One global validations and certifications
Meeting the challenges of troublesome matrices
Sponsored by: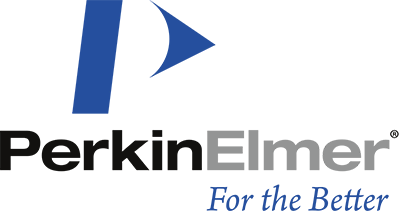 Learn more about Solus One: Salmonella, Listeria, and E. coli O157
Learn more about Solus One for Environmental Monitoring