Virtual Show Benefits
The Food Safety Summit is Building on the Success of Our Industry-Leading Virtual Platform!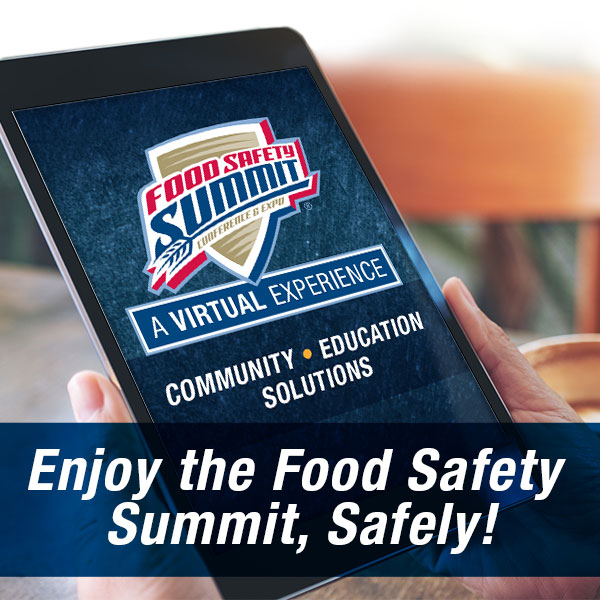 Our mission is to safely and effectively provide food safety professionals like yourself with the most timely, relevant information available to protect the food supply against the latest outbreaks, contagions, contaminants, and ongoing health crises. In our continued commitment to prioritize your health, the Food Safety Summit is building on the success of our industry-leading virtual platform to deliver the latest food safety solutions directly to your device so you can enjoy the Summit experience safely, without leaving your home or office!
Not sure about virtual conferences?
See what 2020 Food Safety Summit virtual attendees had to say
"I enjoyed being able to communicate with the presenters, exhibitors, etc. via the Community Hub."
"Very organized, easy to navigate, and overall exceeded my expectations."
"Ease of session access. Links worked well. Great Q&A audience interaction."
"I thought it was very well done, organized and easy to navigate for a virtual experience."
"[I was impressed with] the virtual exhibit hall and how easy it was to interact, watch videos, download brochures."
"The interactive sessions and connectivity during this time exceeded my expectations."
*Real feedback from participants in the 2020 virtual Food Safety Summit.
Read more
---
Your virtual ticket includes: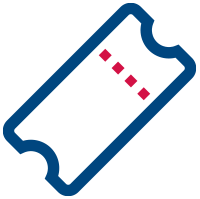 Choose Your Registration Package
Attend the entire Summit for just $299! Those who wish to only participate in the virtual exhibit hall and the general session each day can attend for FREE.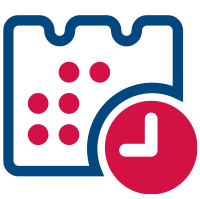 Flexible Scheduling
Attend sessions and networking functions wherever and whenever you're able! Access to the virtual platform and on-demand sessions will be available until May 2022.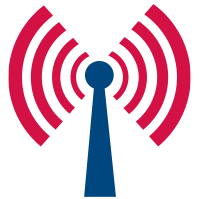 Broadcasting Live
All education sessions will be broadcast live on October May 11-13 with speaker Q&A!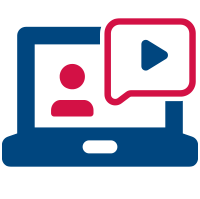 Virtual Networking - Now with Video!
The Community Hub is a dedicated area to see who is online and discuss the industry through live one-on-one chats, group discussion boards, and private messages.

Digital Handouts
Access a virtual library of videos and documents made available by speakers, exhibitors, and sponsors!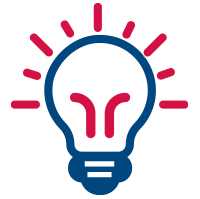 Meet Solution Providers
Easily search exhibitors and sponsors to learn more about their products and services and conduct business through video call, live chat or by messages.