---
Tech Tent Presentation
Wednesday, May 8, 12:45pm - 1:15pm
Hidden Insights - How To Go Paperless & Unlock the Power of Your Plant Data
From regulatory compliance to customer requirements and quality checks - your plants are generating massive amounts of valuable data every hour that can improve productivity, profitability and compliance - but only if you can find it. Join us to learn how SafetyChain is helping food companies unlock the power of this data. From mobile and automated data collection to SPC analytics and executive dashboards get a glimpse into what operations can look like for your food facility.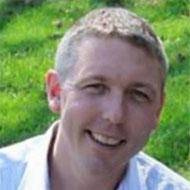 Dave Detweiler
SVP Business Development
SafetyChain Software
With over 15 years' experience in software sales and consulting, Dave has been an integral part of SafetyChain Software's fast growth in the marketplace. Leading the channel sales and solutions consulting team, Dave helps customers and partners design strategies to ensure successful deployment of SafetyChain's food safety and quality solutions.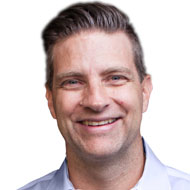 Brian Sharp
President
SafetyChain Software
As President & CMO Brian is responsible for delivering an exceptional experience and long term success for all of SafetyChain's customers and employees. He is an experienced technology leader that has worked with multiple cloud-based SaaS companies that focus on solving critical business issues around productivity and profitability in the manufacturing sector.


Back to www.foodsafetysummit.com