Now is the time for the food and beverage industry to reconsider its food safety audit strategies and programs. Getting the most out of auditing can be difficult in an industry that is constantly evolving, as it adapts to stakeholder, business, and technological changes. This discussion will help you rethink the future of auditing and plan your strategies and programs to get the most from them.
From this webinar, you will learn:
Why a new perspective on auditing and audit strategies is needed
How the future framework of auditing will look
What factors must be considered during the transition

Speakers: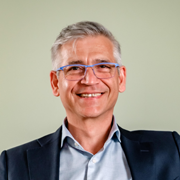 Marc Cwikowski, Co-Founder, World of Auditing. Marc Cwikowski is Co-Founder at World of Auditing. He has worked for more than 30 years in the food and beverage industry and held various senior global leadership and executive positions in companies including Unilever, The Coca-Cola Company, and Danone. Former positions include audit process manager, director of quality and food safety strategy, director of supply chain capability development, food safety center director, and vice president for quality and food safety. Marc holds a master's degree in chemical and agricultural bioengineering from Agro-Bio Tech University at Gembloux. He holds extensive international experience in innovation, quality assurance, and food safety.
---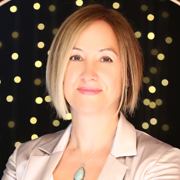 Tülay Kahraman, Co-Founder, World of Auditing. Tülay Kahraman is Co-Founder at World of Auditing. She has 24 years of experience working for food and beverage companies including The Coca-Cola Company, Mondelez International, and pladis Global. She has held global senior positions in which she led initiatives designing business processes, including innovation management and specification management. In her operational capacity, she has led auditing teams; regional research and development; quality; and environment, health, and safety. Tülay is a food engineer who also holds an M.B.A. She combines her technical expertise with her knowledge of organizational psychology to design solutions to deliver a better learning experience.
---
Moderator: Adrienne Blume, Editorial Director, Food Safety Magazine
Sponsored By: